Designed for uniform heat distribution through the whole house.
The Archer Gas Log Fireplace heaters are a central heating system that uniformly heats up your whole home. The heat from your fireplace is quietly and efficiently distributed through the ducting system in your house.
Heating can be adjusted to suit your preferences with an automated control system. The surface temperatures of the heater are kept extremely low to allow zero clearance installations without the added cost of installing a zero clearance box, allowing you to create your own decorative fireplace.
Archer Gas Log Fires are flexible and can be installed anywhere in your home, with the option to choose from wall, floor or ceiling outlets for your ducting system.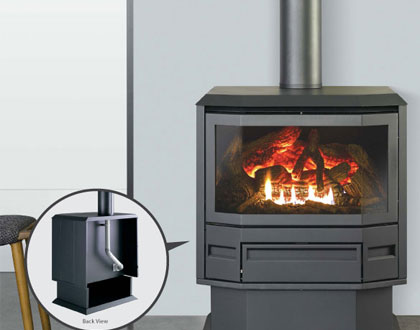 FSP 600 free standing top flued heater.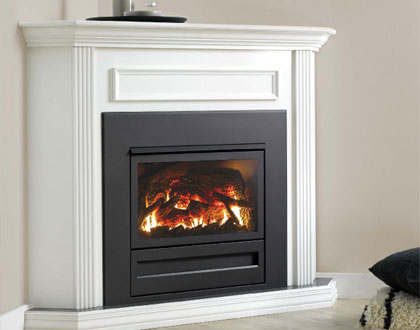 IS 700 insert flat front with optional corner mantel.
Why choose an Archer Gas Log System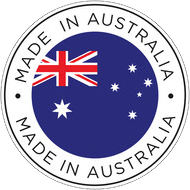 Made in Australia
3 Generation Family Business

Energy Efficent
5.4 – 5.9 Energy Star Performance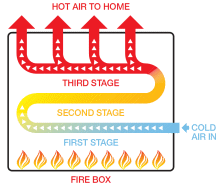 Triple Heat Exchanger
Patrented Triple Heat Exchanger
Up To 24 Months Interest Free Finance
Free Quote - Receive A Quote Within 24 Hours