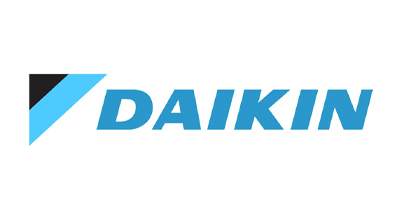 Daikin Heating And Cooling

Daikin has been cooling Aussie homes for over 40 years. A world leader in air conditioning, Daikin can be found in homes, offices, hotels and shops right here and across the globe.
With world-class production facilities here in Australia, Daikin strives to drive advances in energy efficiency and improve in-home comfort.
Whisper quiet with a 5 Year Warranty for parts and labour on all Daikin split, multi-split and air conditioners professionally installed in domestic premises, you know you have many years of worry free comfort ahead.
Dale Air is proud to be a trusted distributor of Daikin.
Chill out with Daikin and Dale Air.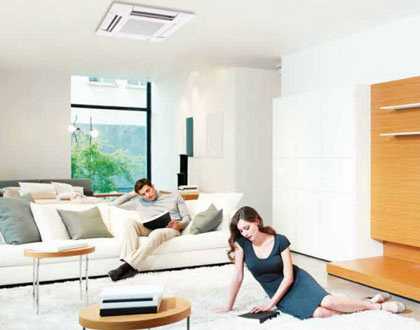 Super Multi NX requires only a single outdoor unit to maintain optimum comfort in up to five rooms.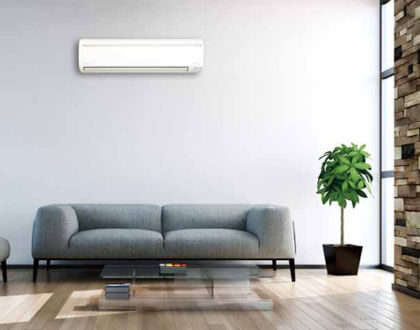 Indoor wall mounted type unit prevents uncomfortable drafts from blowing directly on to a person's body.
Up To 24 Months Interest Free Finance
Free Quote - Receive A Quote Within 24 Hours