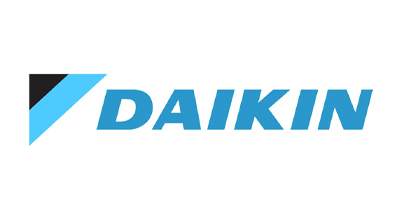 Daikin Heating And Cooling
Government Rebates Now Available on Selected Split Systems
Daikin has been cooling Aussie homes for over 40 years. A world leader in air conditioning, Daikin can be found in homes, offices, hotels and shops right here and across the globe.
With world-class production facilities here in Australia, Daikin strives to drive advances in energy efficiency and improve in-home comfort.
Whisper quiet with a 5 Year Warranty for parts and labour on all Daikin split, multi-split and air conditioners professionally installed in domestic premises, you know you have many years of worry free comfort ahead.
Dale Air is proud to be a trusted distributor of Daikin.
Daikin Ducted Reverse Cycle Heating & Cooling with MyAir premium smart control = year round comfort
Create your own personalised air conditioning experience with the MyAir app via any IOS or Android smart device. The MyAir app functions as a remote control giving you more control over how you want to use the air conditioner and where you use it.
Allows for up to 10 zones so each room can be its own zone and temperature can be controlled via MyAir app or wall mounted tablet.
No limits on app downloads, meaning the whole family can access MyAir via the smartphone app.
MyAir colour touchscreen tablet is designed to be a complete home hub.
AC with more precise control - Adjust airflow into any room in 5% increments.
Talk to the Dale Air sales team today about MyAir and enjoy smarter air this Summer.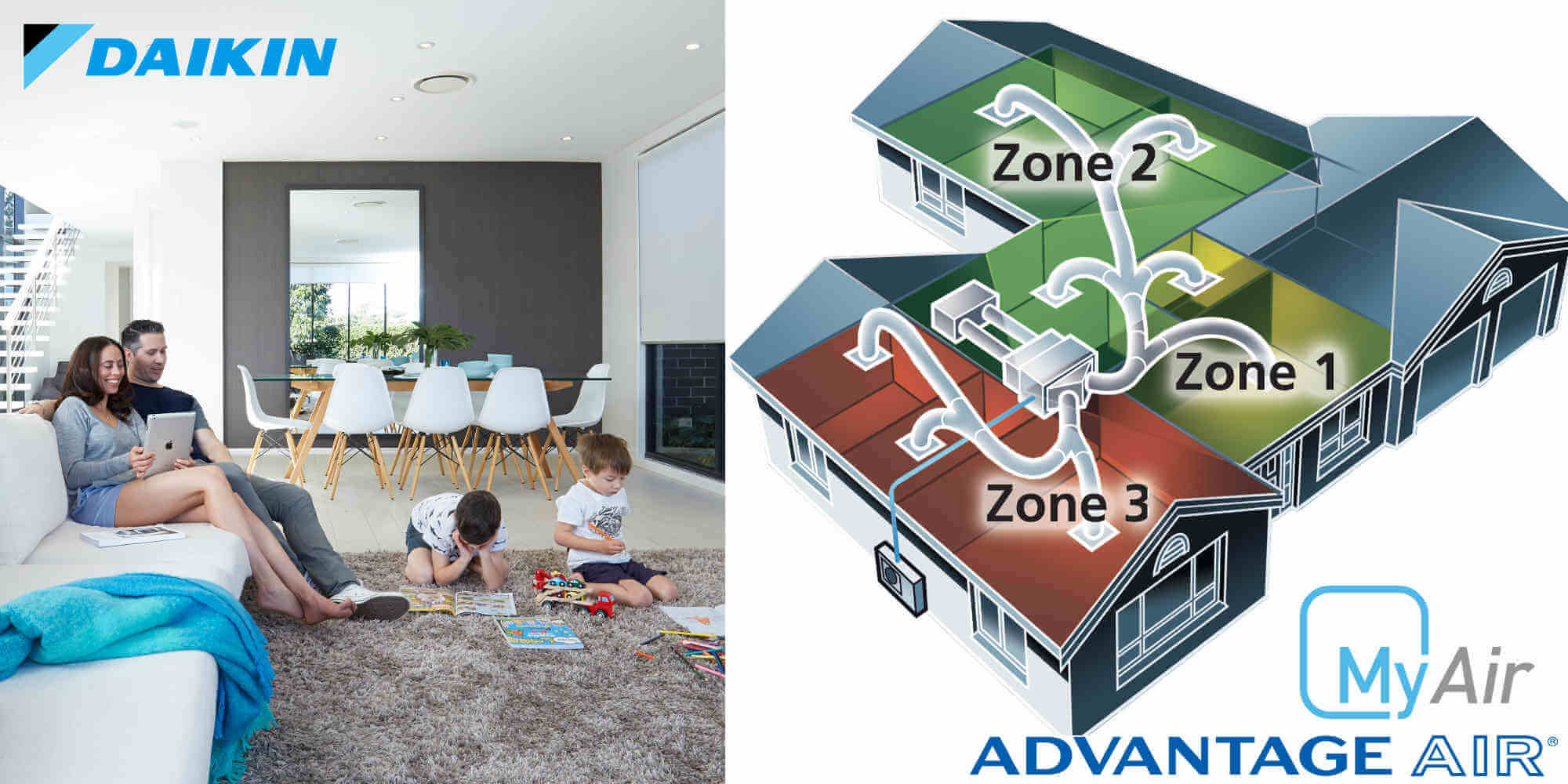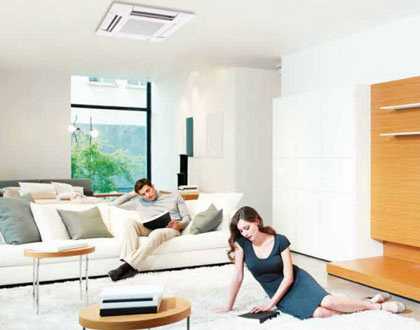 Super Multi NX requires only a single outdoor unit to maintain optimum comfort in up to five rooms.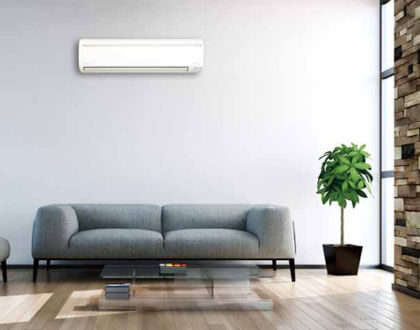 Indoor wall mounted type unit prevents uncomfortable drafts from blowing directly on to a person's body.
Daikin - Celebrating 40 Years of Australian Manufacturing Excellence
Up To 24 Months Interest Free Finance
Free Quote - Receive A Quote Within 24 Hours
Visit our Moorabbin showroom
Government Rebates Now Available