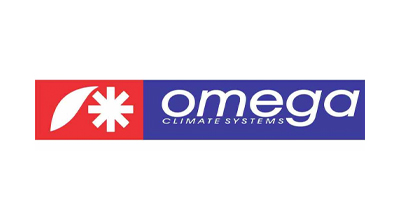 Omega Heating and Cooling
Proudly Australian made and owned, Omega Climate Systems supply gas ducted heaters. Omega Air supplies evaporative coolers to both the domestic and commercial markets.
The Omega Group of companies was founded in 1992 and is located on a four acre site in Dandenong, Victoria. The group consists of a diversified range of companies, including Omega Climate Systems and Omega Plastics. Omega has maintained steady annual growth and is a dynamic, major force in the design and manufacturing of ducted heating, evaporative cooling and injection moulding in the Australian market.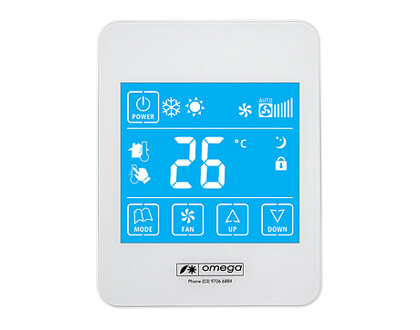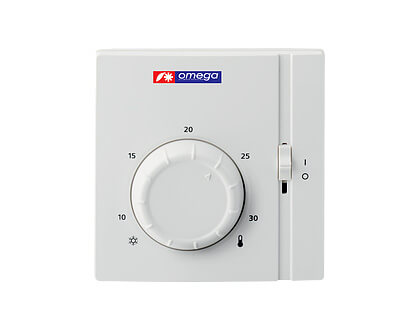 Up To 24 Months Interest Free Finance
Free Quote - Receive A Quote Within 24 Hours
Visit our Moorabbin showroom
Government Rebates Available