Bonaire Cooling & Heating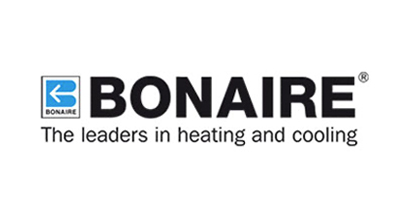 Bonaire Heating And Cooling
Bonaire is known as one of the leading heating and cooling brands in Australia, providing a wide range of state of the art, efficient heating and cooling solutions for 60 years and counting.
It is Bonaire's constant mission to create intelligent, user friendly systems with maximised energy efficiency and reduced operating costs. Bonaire heating and cooling systems are made using premium quality materials, in world class manufacturing facilities in Australia.
All units are quality tested before leaving the factory, ensuring that customers only get the best of the best.
Dale Air is proud to be a trusted distributor of Bonaire.
Bonaire Evaporative Cooling Solutions
The Bonaire Evaporative Cooling range offers 3 models:
Bonaire Pinnacle® - The Pinnacle in Evaporative Cooling
Bonaire Integra® II - The Premium Choice
Bonaire Summer Breeze® - The Value Choice
The comparison table below highlights the features of each particular model. And don't forget for Spring/Summer 2021 we are offering a free upgrade from Integra® II to the Pinnacle®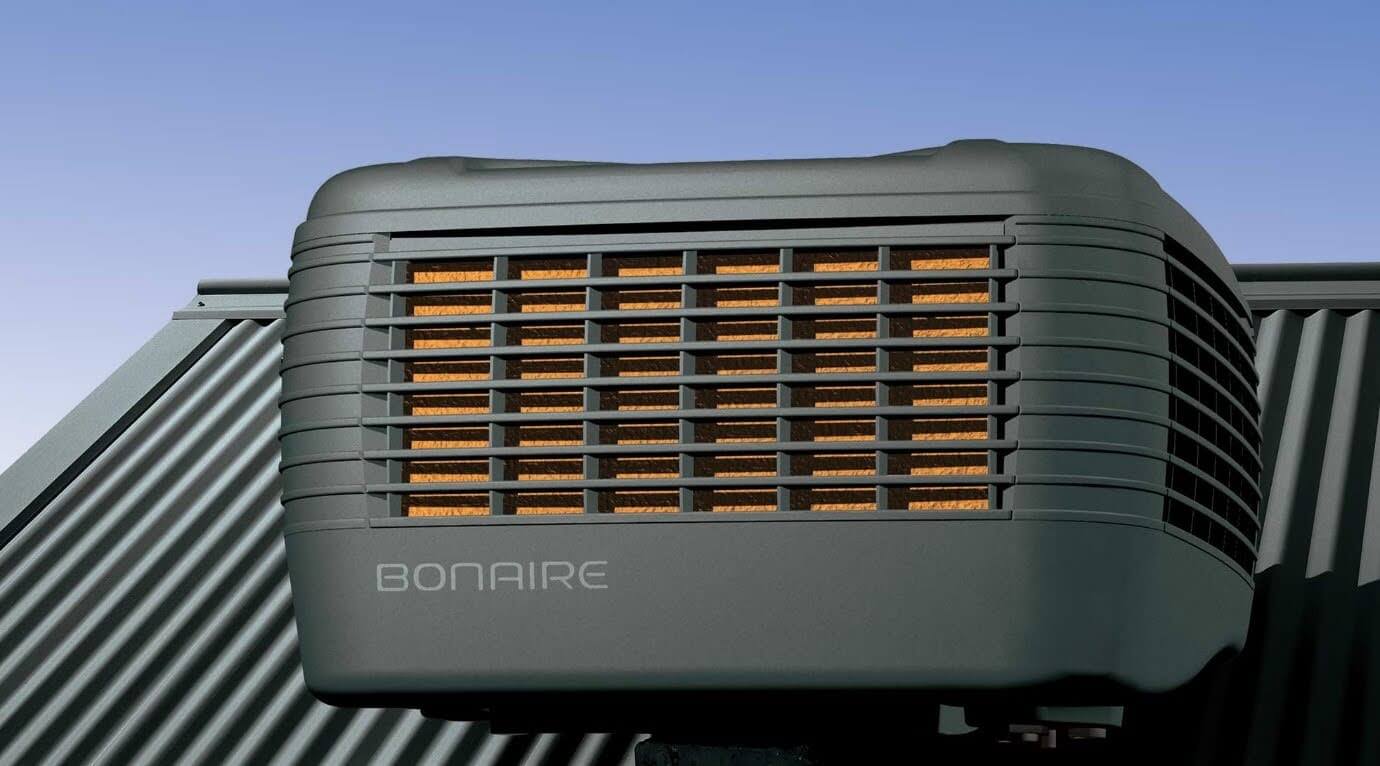 Melbourne's No.1 Evaporative Cooling Replacement Offer

Bonaire Model Comparison Table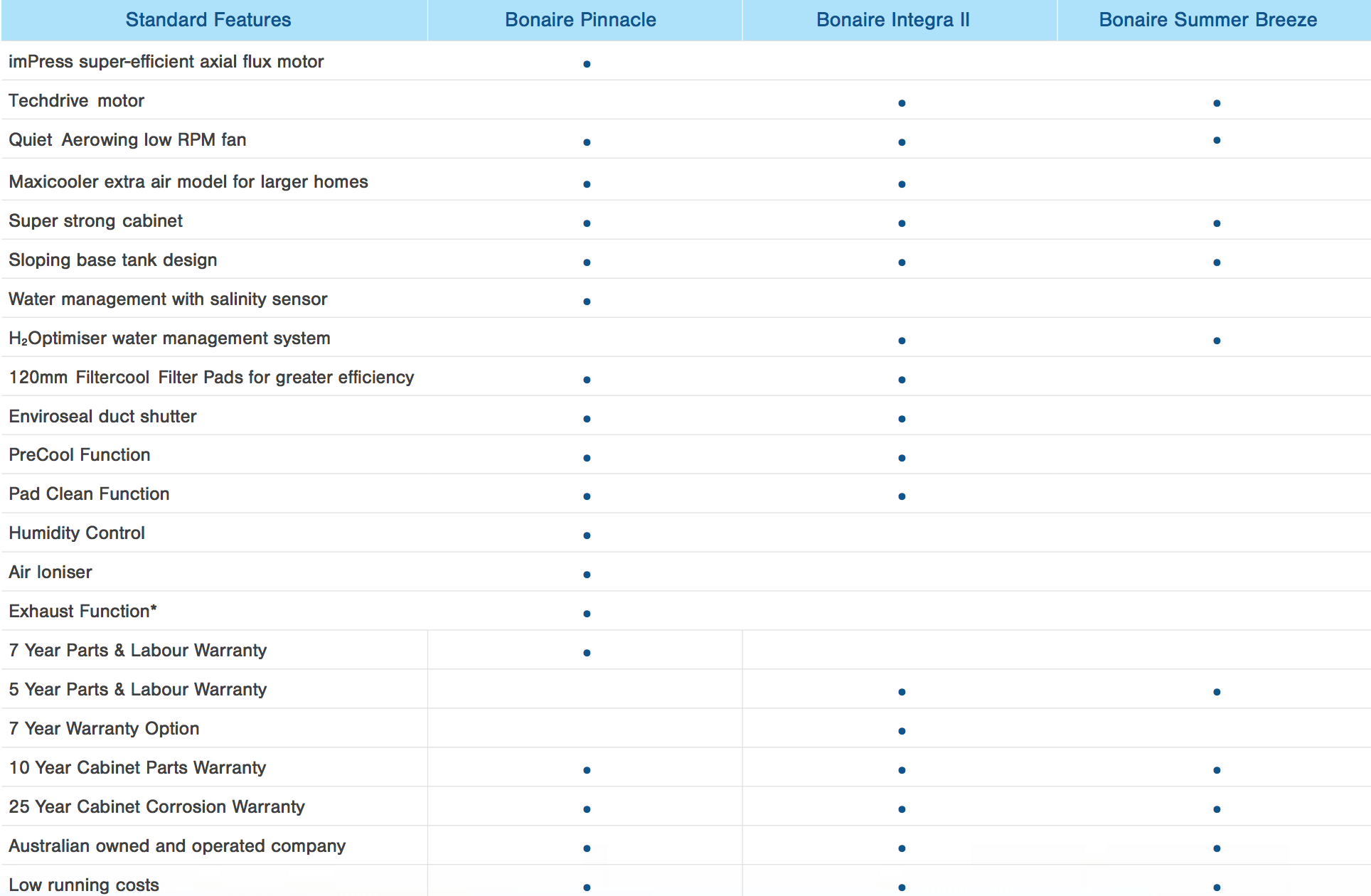 Bonaire Dual Cycle® refrigerated air conditioning
Bonaire Optima L-Series Hi-Wall Split System
The Bonaire L-Series Hi-Wall Split System has been designed with appearance in mind without compromising quality. The indoor unit will blend into any home with its modern design & compact size. The system comes in 4 unit sizes: 2.5kW, 3.5kW, 5.0kW & 7.0kW
Optional Wi-Fi & Voice Control: To enable voice control you must first pair your L-Series to the smart climate app, follow the promts to connect to your Amazon Alexa™ or Google Home™ *Requires the purchase of a Wi-Fi kit at an additional cost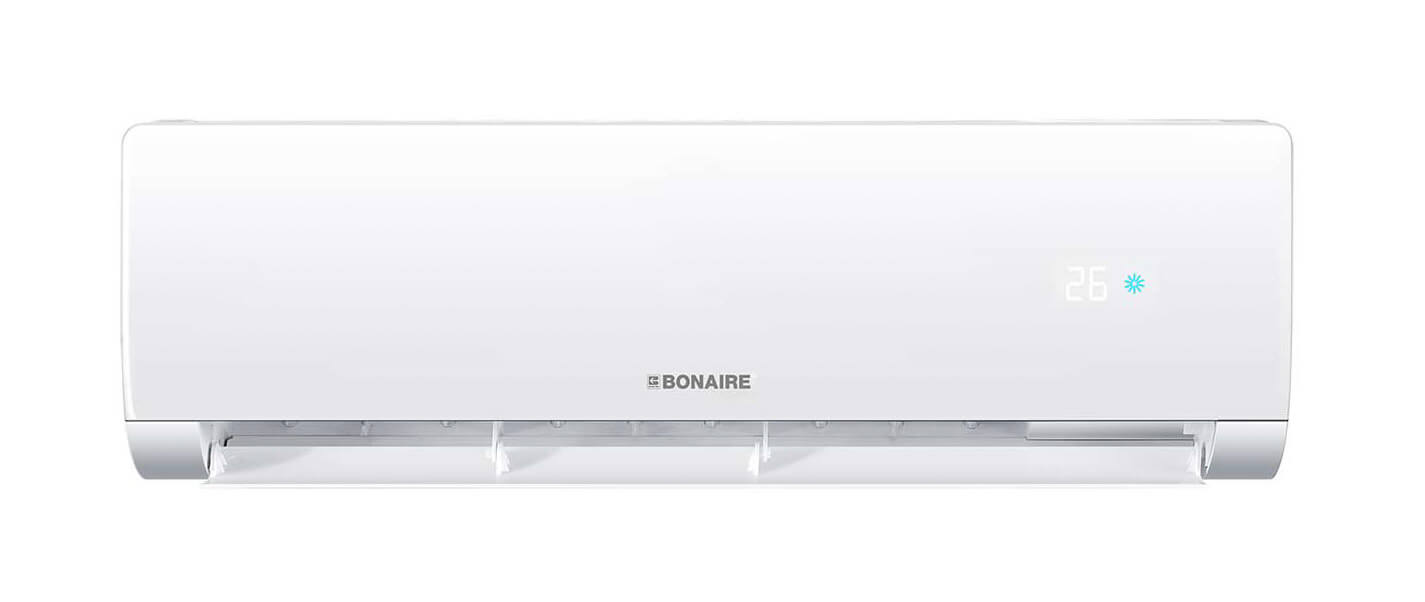 Up To 24 Months Interest Free Finance
Free Quote - Receive A Quote Within 24 Hours