More & more Melbourne households are becoming aware of the many benefits of installing hydronic heating systems in their homes. In Europe, hydronic heating has been the gold standard for decades as it is by far the most efficient way to heat a home.
How does hydronic heating work?
Hydronic systems work by heating water that moves through sealed pipes to radiators throughout the home. The sealed system is used to heat towel rails and panel radiators throughout the home via high efficient gas boilers.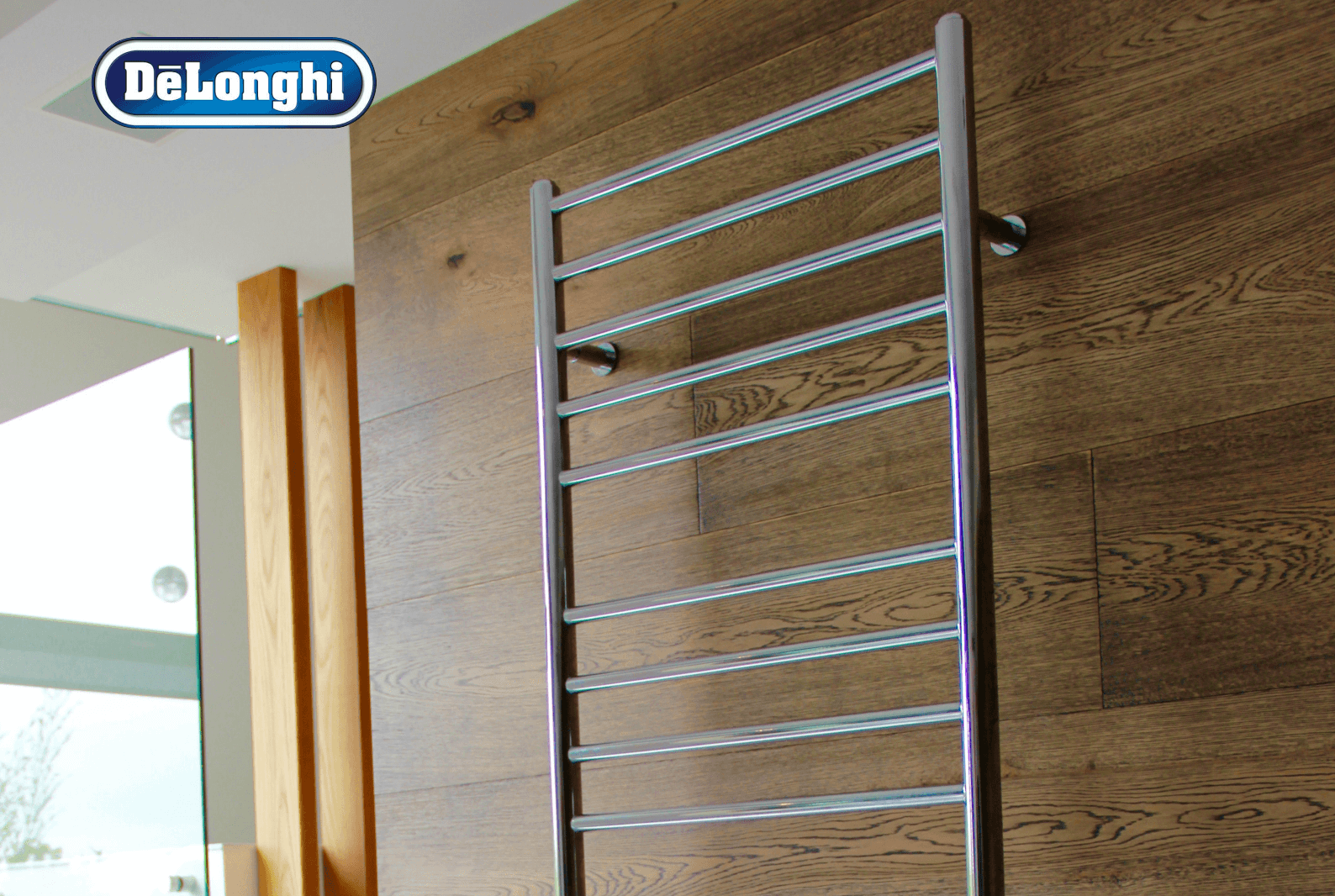 The Delonghi Iconic Towel Rails offer a sophisticated, high quality selection of straight towel rails. With a bold rail design, this stunning collection is ideal for any modern or traditional bathroom, complementing the surroundings and environment. Towel rails available with electric element option.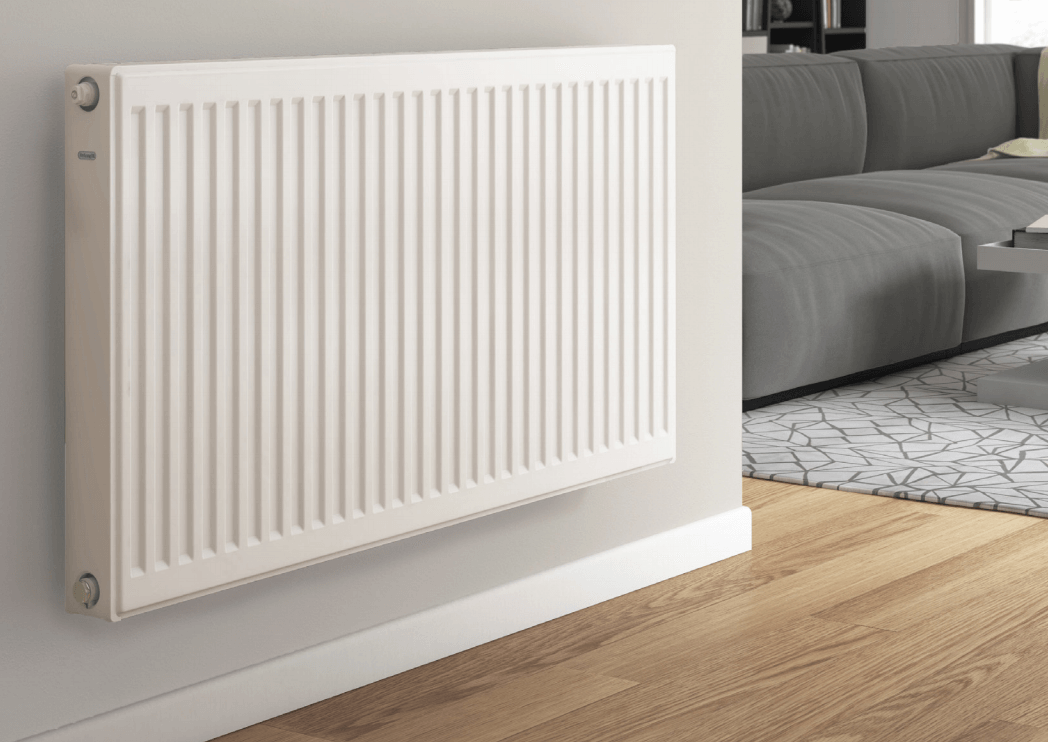 DeLonghi Radel Steel Panel
Hydronic panel radiators are not only high performance – elegance, superb finish and design are an integral part of the completed product. Made using top quality techniques and materials, it guarantees high thermal efficiency and great reliability. Interior design trends change and redefine spaces, but its compact essential shape is always modern and versatile.
Measurements: Heights from 300mm to 900mm. Widths from 400mm up to 3000mm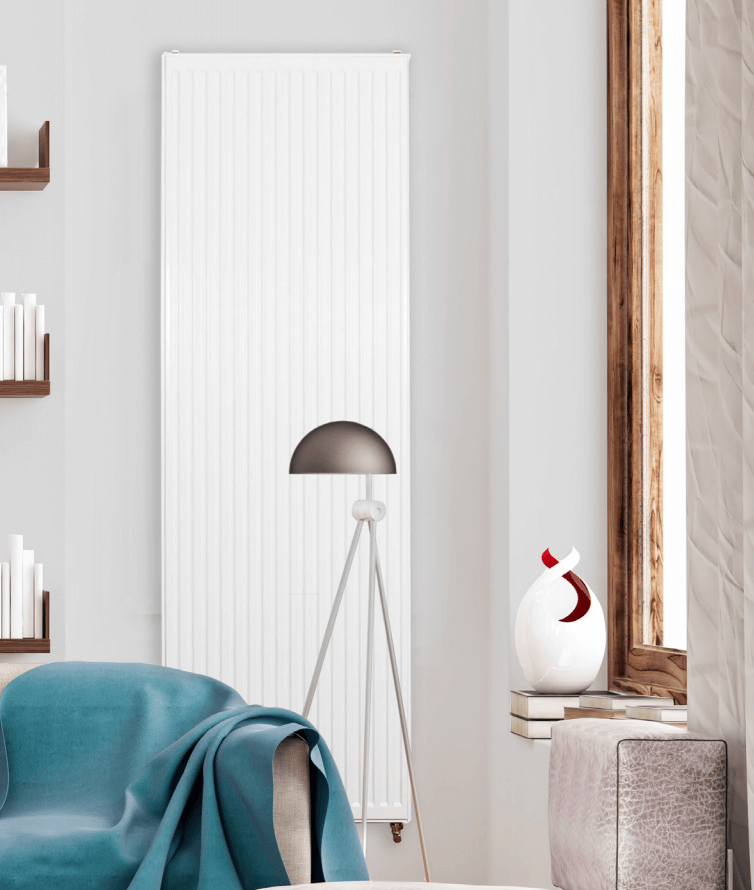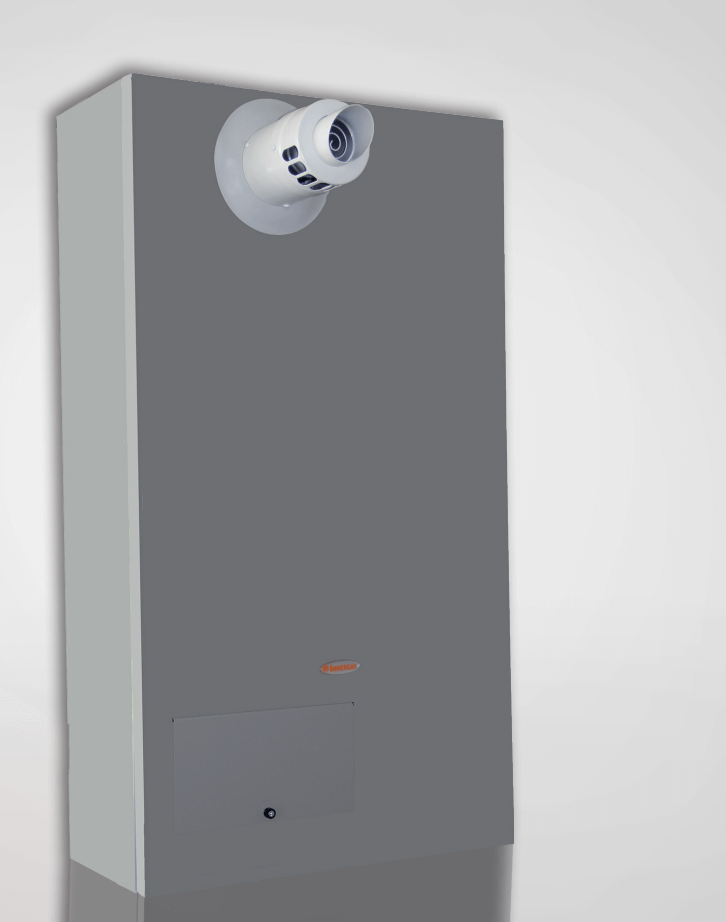 Immergas Boilers
A brand leader in Europe, Immergas is an Italian company at the forefront of the hydronic heating market with a presence in over 30 countries, and now offers a range tailor made to the Australian market.
Pictured above is the SE System which is a wall hung traditional hydronic system boiler for external installation.
At A Glance - The Benefits Of Hydronic Heating:
Energy efficient
Great option for people who suffer from allergies or asthma.
Provide a comfortable and less 'drying' heat.
Environmentally-friendly
Versatile installation
Silent
Aesthetically pleasing
Radiator panels are safe to touch so they are perfect for homes with children.
Sustainability Victoria - Comparing different home heating systems and comparative costs.
Based on heating a house for an average of 5 months a year at 6 hours per day, the data suggests that heating a house of up to about 170m2 via gas-fired hydronic radiators is the cheapest, most efficient form of home heating.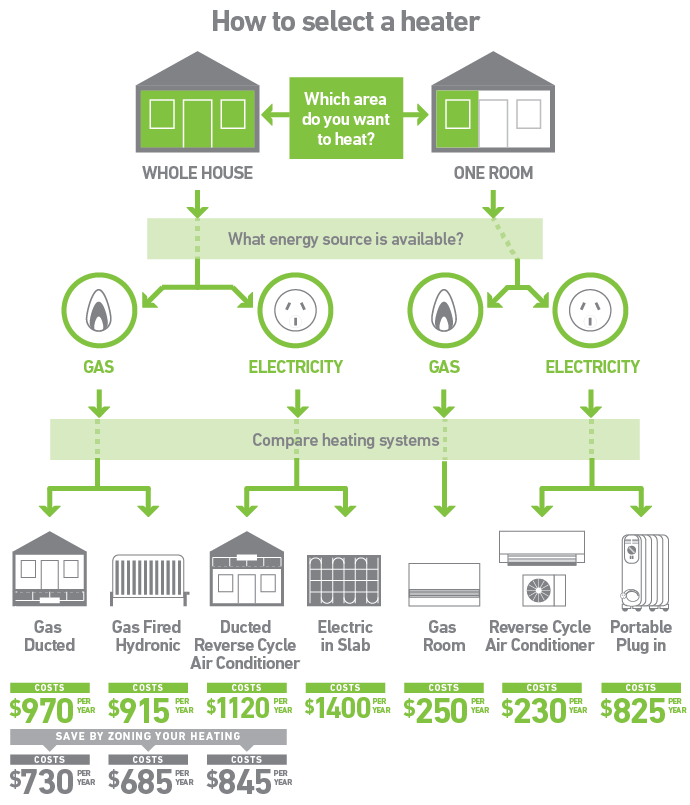 Learn more about Delonghi Hydronic Heating Products
Up To 24 Months Interest Free Finance
Free Quote - Receive A Quote Within 24 Hours