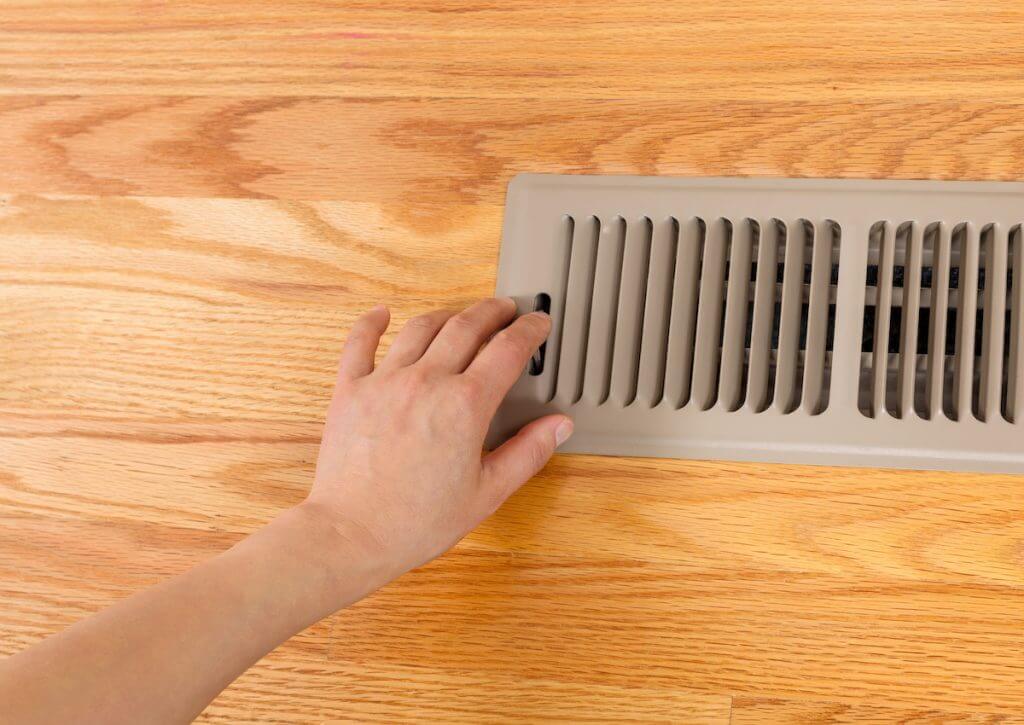 When building your own home, installing a heating system that is efficient without being too expensive would be a priority, since you don't want to be left with unexpectedly high gas or electricity bills in the long run. The heating system is an important component of your house, hence you need to opt for a system that ticks all the boxes.
If you're looking for a heating system that will keep your whole house warm during long Melbourne winters, a gas ducted heating system might be the most appropriate option for you.
Split Heating systems and standalone heaters typically heat up just one specific area in your house, making them an inconvenient heating option for a family or even someone with a comfortably big house. In contrast, gas ducted heating units will warm your entire home up. Or specific rooms, if you prefer. In effect, you can heat areas in your house that aren't necessarily close to where your heating unit is installed. The heating unit is connected to a series of outlets through ducts, so you can ensure your whole house remains warm. Depending on the design of your house, you can choose to install the heating unit in the ceiling or beneath your floor.
Gas ducted heating system is reliable and cost effective, especially when compared to other options such as reverse cycle heating. Furthermore, the flexible zoning options lets you save more, since you can choose to warm areas in the house that need it most. In comparison to reverse cycle heating systems, ducted heating is more efficient too, since its performance isn't affected when the temperature outside your home drops. With gas ducted heating systems, you can be assured that the air in your house won't be dry. Instead, you can look forward to cosy warmth that you can enjoy in the comfort of your home. Once the desired temperatures in your house have been reached, the fan and burners will gradually stop, making sure all the heat that is generated is used, making this is a more efficient heating method.
When installing a gas ducted heating system, we also advise you on the most appropriate capacity and level of heating for your home and your individual requirements, so you end up with a heating system that is tailor made to suit your needs. We also specialise in high efficiency systems that can be zoned, allowing you to isolate areas in your home where you feel heating would not be required. This is a more efficient way of heating your home, since you save on energy without compromising on an essential requirement in the winter months.
Choose a heating system that will keep you warm for years to come. Contact Dale Air today to discuss your heating needs on 1300 301 665.