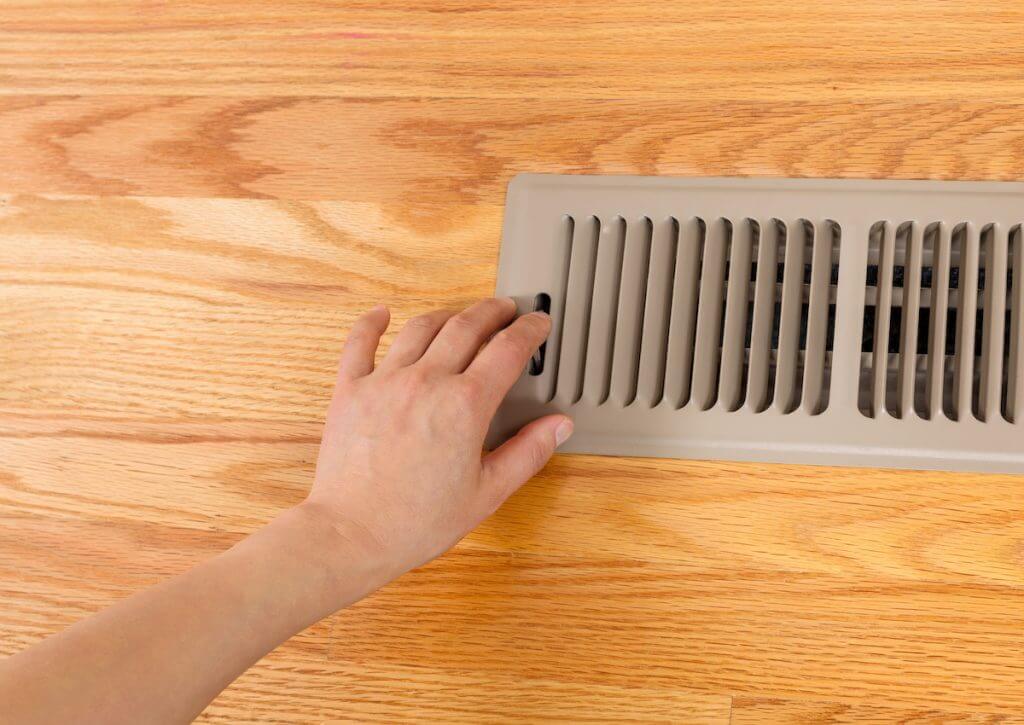 With autumn fast approaching, the weather in Melbourne has taken a fairly unpredictable turn. There's an onslaught of hot days, interspersed with windy, cold ones, with the occasional spot of rain. It's during times like these that it becomes harder to guess whether you'll need some additional heating or cooling in the house. A ducted reverse cycle system is just right for climates like these. Dale Air specialises in a range of heating and cooling systems, including ducted systems that are ideal for Melbourne weather.
In a ducted heating and cooling reverse cycle system, the inverter heats or cools the air, which is then circulated through a space via ductwork. The system conditions the entire house from one central thermostat. The system lets you maintain temperatures of your choice all year round, allowing for comfort and convenience. Unlike an evaporative system, ducted reverse cycle cooling will work through the warmest of days, cooling you down when you need it most. Additionally, the thermostat lets you heat or cool a place to the exact temperature degree that you prefer, allowing you complete control over the heating or cooling.
When it comes to heating a space up, another option that most customers would prefer is the gas ducted heating system. Gas ducted heating is an efficient way to heat a space up, most useful in cold climates. This heating type is ideal if you have a large number of rooms and want to control which areas you would like heated up. The heating unit can be installed either in the ceiling cavity or under the floor, which is based on how your home is designed.
Ducted systems have many benefits, including higher energy efficiency that would result in lower running costs. These systems are also more adaptable than their counterparts, offering the ability to select the exact temperatures you would like your house to be at. All of this can be done from a single thermostat, which would control temperature in all rooms. The zoning feature lets you choose which rooms you would like to use air conditioning in, limiting energy waste. You can have multiple individually controlled zones, each set to their own temperature preferences.
Interested in setting up an efficient heating and cooling system in your home or office? Get in touch with Dale Air today for a consultation, and heating and cooling solutions that will perfectly align with your needs and budget. Contact Dale Air today on 1300 301 665.