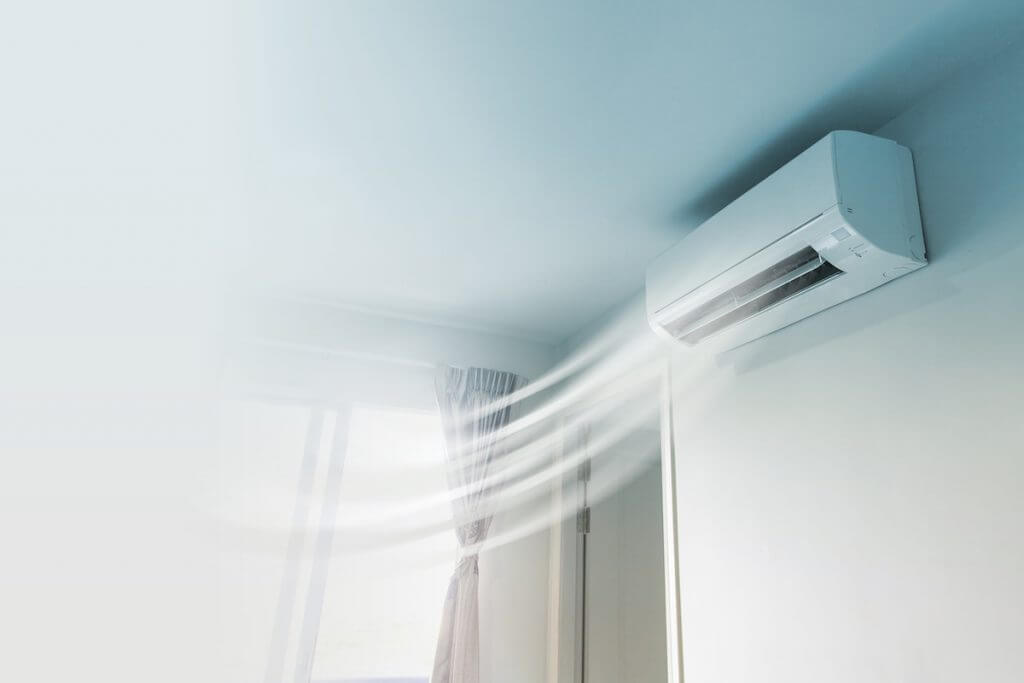 The days are getting longer, and the weather is getting warmer. We are on our way to summer!
As much as we are looking forward to spending time at the beach and having BBQ parties, we are also very aware of the upcoming sweltering heat.
If you're thinking of getting air conditioning for your home, there is no better time than now because Dale Air is having not one, but three special offers!
Offer 1: Free upgrade to a better Brivis
Brivis Evaporative Cooling comprises a central cooling unit that is connected to several outlets throughout your home. The cooling unit draws fresh air through moistened pads, and as the air passes through these pads, it is cooled and filtered before flowing out into your rooms.
Evaporative cooling is a great option for summer, because it keeps your home cool even with your doors and windows open. This is perfect if you want to enjoy the season in alfresco style.
The Brivis Contour is one of the most advanced evaporative coolers in its class. It has a sleek design and can deliver volumes of cold air. With the exclusive Brivis AquaSave technology, it saves up to 45% on water consumption when compared to conventional bleed systems. It also cleans the water used in the cooling process, avoiding any unnecessary wastage.
The Brivis Promina uses advanced technologies developed for the Brivis Contour to ensure quality and reliability. In the Promina, the AutoRefresh water management system controls the amount of fresh water added to the system, and will automatically flush the entire tank once a pre-set number of fill cycles have been completed. When cooling is no longer required, its FreshStart operation will ensure there is no stagnant water sitting in the cooler before it starts up again, reducing the need for seasonal maintenance.
So which evaporative cooling series should you choose? Well, for a limited time only, you can enjoy a free upgrade to the Promina when you purchase a Contour at Dale Air!
You will also receive a free Brivis Touch controller, which allows you to maximize the performance of your cooling system with customized comfort control.
All these plus a 5-year parts warranty!
Offer 2: Control your air conditioners anywhere
Imagine going back to a cool home after a hot, stuffy day. With the new CoolBreeze Connect, you can! This new cloud-based solution lets users control their air conditioners remotely via smartphone app or Google Home.
All you have to do is download the app to your smartphone or use any web enabled device, and you can control your CoolBreeze from bed, or even on the way home from work!
Plus, for a limited time only, enjoy a 10-year warranty when you purchase any CoolBreeze evaporative cooling unit from Dale Air.
Offer 3: Awesome installation price
If you have been eyeing Daikin's Ducted Reverse Cycle Systems cooling units, you might want to make a move right now, because you might be able to get it fully installed from $7,990! Terms and conditions apply, and this offer will not be running forever.
Don't miss these fantastic offers. Get in touch with Dale Air today for more information!