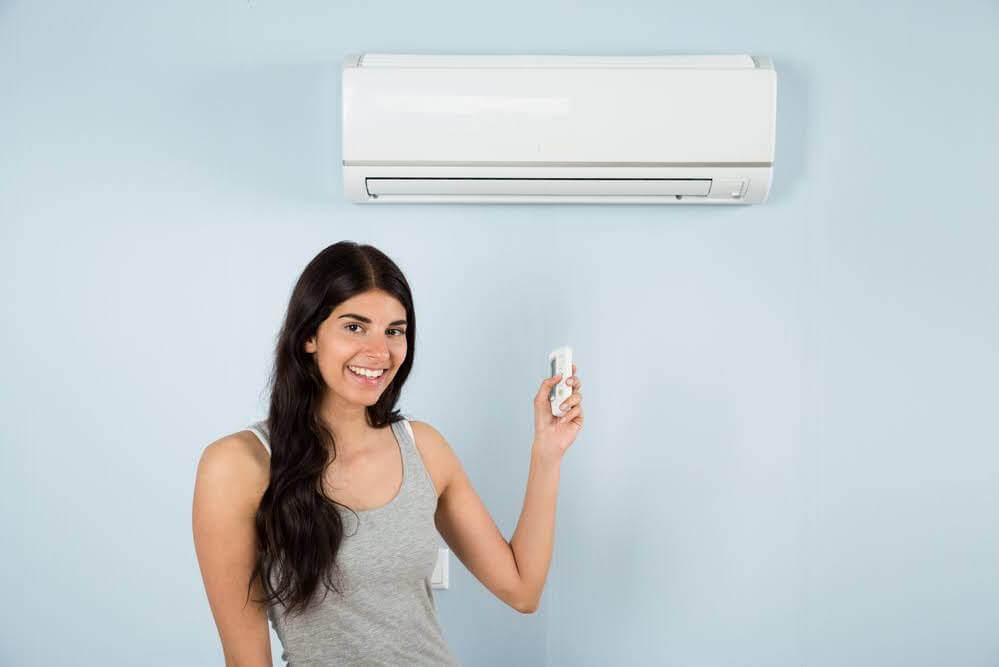 It's spring! The perfect time to enjoy the cool weather without the icy chill, to go outdoors, to admire the blooming flowers, and to shop for cooling systems.
That's right. Spring is actually one of the best times to get your air conditioning unit, as demand is relatively low during the months before summer. With fewer buyers in the market, air conditioning installers and technicians will be less busy, and some HVAC companies may even have special offers.
As you start to look around for the right air conditioning system for your home, you might want to consider a split system air conditioner.
A split air conditioner contains two separate sections – one that is indoor and the other outdoor. The fan coil is the indoor unit, while the condensing unit, which houses the compressor, is outside.
Some of the benefits of a split system include:
Flexibility
With a split system, you can select the rooms you want to air condition. For instance, you may only want to install it in the baby's room, or the main living area, or in certain rooms that lack airflow or ventilation.
Compact
Split system cooling units are a good choice for small homes, apartments, townhouses and other compact spaces, as the compressor is installed outside the house and the indoor unit can be a compact floor-standing unit or wall mounted.
Economical
A split air conditioner is more economical than other types of air conditioning systems, as you are only buying and installing one unit at a time. It also uses individual thermostats for each room, giving you complete control over how cool the room gets and how much energy you use, lowering your bills in the long run!
Easy installation
Unlike traditional HVAC units, a split system does not require the use of long and expensive ducts; it only needs small holes in walls to accommodate the copper tubes and wiring. The indoor unit can also be up to 100 feet away from the outdoor unit, which gives homeowners a lot of room to play with.
Quiet operation
A split air conditioner is quiet enough that you can install it in a nursery, because the fan and the condenser – normally responsible for the most noise – are located in the outdoor unit. In fact, in some modern designs, even the outdoor unit is relatively quiet.
Air Purification
Many split system air conditioner units now come with air purification features, which are able to trap even microscopic airborne dust particles. This is a huge plus point for everyone, but especially for those of us who suffer from hay fever during spring.
Popular models
Mitsubishi Electric is a world leader in air conditioning systems for residential, commercial and industrial use. Learn more about the AP series and LN wall mounted range below including their impressive features.
Mitsubishi Electric Room Air Conditioner – AP Series
The LN Wall Mounted System Range
Looking to get your own split system cooling unit? Talk to us and let us help you choose the best fit for your home today.