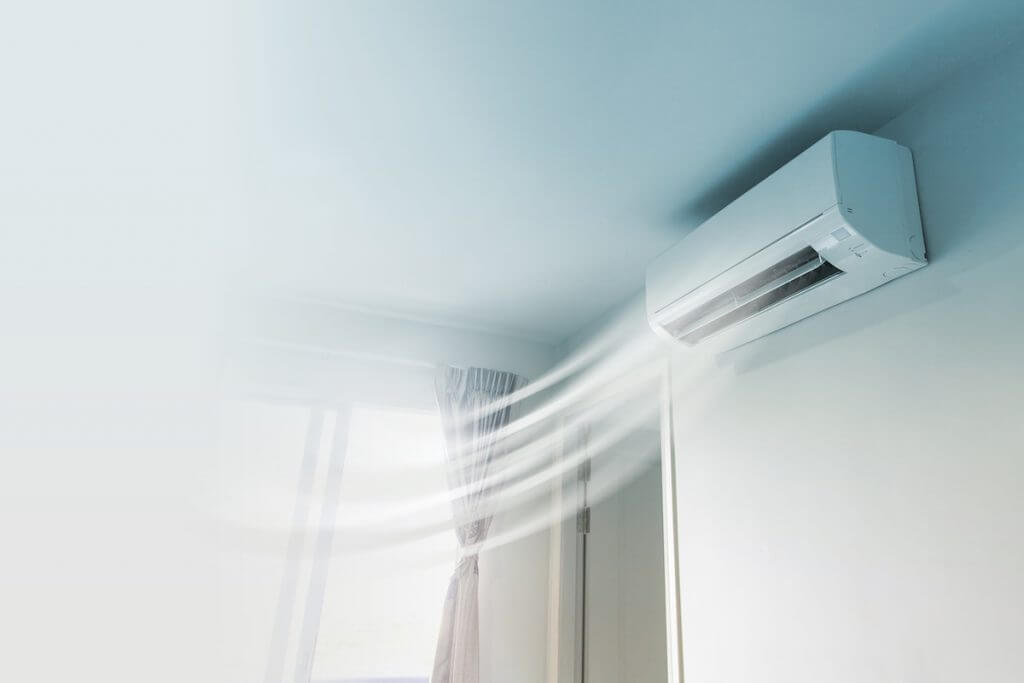 The Australian summer is well and truly here, and it's time to ensure your home is prepared to keep you cool while the temperatures soar during the day and night. While ceiling fans are definitely a popular purchase right now, the wiser purchase – or rather, investment – would be a split system. It's a one stop solution to maintain optimal temperatures in your home or office all through the year, instead of installing two different systems. Brivis split systems are the ideal product for this purpose.
Brivis is an Australian business that has been designing and manufacturing heating and cooling systems for 50 years. Brivis heating and cooling systems are made to withstand the extremes of the Australian climate, which is a feature that is also reflected in their range of split systems. Brivis products also come with guarantees that last up to 10 years, making them a purchase that offers immense value for money.
Brivis presently offers two types of split systems: Hi-Wall Inverter and Inverter Multi Split Systems.
While the Hi-Wall Inverter is a single room solution, the Inverter Multi is used across multiple rooms, allowing a single outdoor condenser to connect to multiple internal head units. The choice of system would therefore depend on the number of areas you would like to regulate temperatures in.
The Brivis Hi-Wall Inverter split system is a well-designed unit that blends in with its surroundings for a pleasant appearance. The unit is available in five sizes, from 2.6kW to 8.0kW. An ergonomically designed wireless remote control comes with the unit for ease of use, which can be stored away in a magnetized wall bracket with an LCD display. The system actively monitors the room atmosphere to maintain stable temperatures. This is also a quiet system that produces minimum noise levels, with a built in filter that removes dust and pollen particles from the air.
Inverter Multi Split Systems allows you to control temperatures across multiple rooms. Previously, air conditioning across more than one room would require the use of multiple indoor and outdoor units, taking up a lot of outdoor space and impacting the overall appearance of your house. The Brivis Inverter Multi Split System comes with one outdoor unit that uses space efficiently, and can provide individual air conditioning to up to five rooms. The system only heats and cools individual rooms as required, which saves on running costs. In addition, the system comes with capacities ranging from 5.2W to 13.6W, ensuring you can choose a system configuration and capacity that suits your needs.
Looking to install a Brivis cooling and heating system in your home? Contact Dale Air on 1300 301 665 today to discuss your split system needs.