info@daleair.com.au
Call Us Now
Bonaire Gas Ducted Heating
Australia's trusted heating and cooling brand
Need a reliable heating system to beat the cold this winter? Gas ducted heating is an efficient and cost-effective way to keep your home warm.
Why Bonaire Gas Ducted Heating?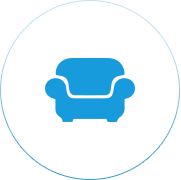 Comfort for all
Instantly heat the entire home with just one click. You can set the preferred temperature from one control panel, and enjoy the warm air evenly distributed throughout the home.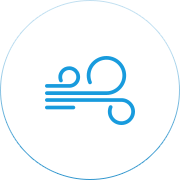 Good air quality
Gas heaters do not produce dry air, which can irritate eyes, throats and skin. Ducted heating systems also come with filters that trap large particles, and do not release fumes or smells in the home.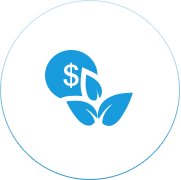 Cost-effective
Gas ducted heating systems come with efficiency ratings, allowing you to choose the level of efficiency you require. Natural gas is also considered one of the most energy efficient fuels for heating.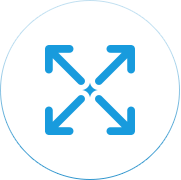 Zoning system
When enhanced with the zoning system, ducted systems allow you to heat different areas at different times. You can then choose to heat only the rooms that are being used.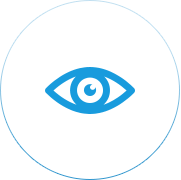 Aesthetically pleasing
Compared to some of the other systems, ducted heating systems are less visually intrusive. The only things visible inside your house are the return air and discharge grilles, making them easy to match with your décor.
Dale Air's Special Offer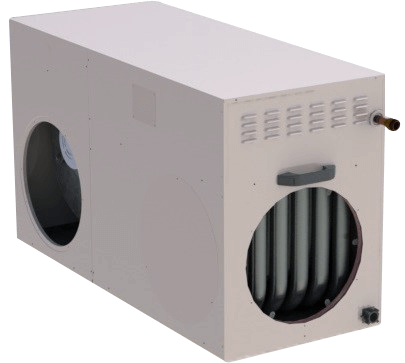 Get your Bonaire Gas Ducted Heating installed today!
✓ 6 Star Unit @ 5 Star Price
✓ Free upgrade to a Navigator Wireless Remote Control
✓ Up to 7-year manufacturer warranty
✓ 6 year workmanship warranty
✓ Interest free terms available
✓ Terms and conditions apply. Call us for more info


Enquire Now
Get same-day, obligation-free quote
For a limited time only, enjoy a higher quality gas ducted heater at a lower price!
24 Months Interest Free Finance